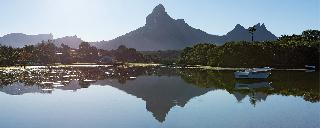 Saturday 31 October promises to be a monstrously enjoyable day in all Beachcomber hotels in Mauritius with a terrific array of fun activities for the children in the true tradition of Halloween.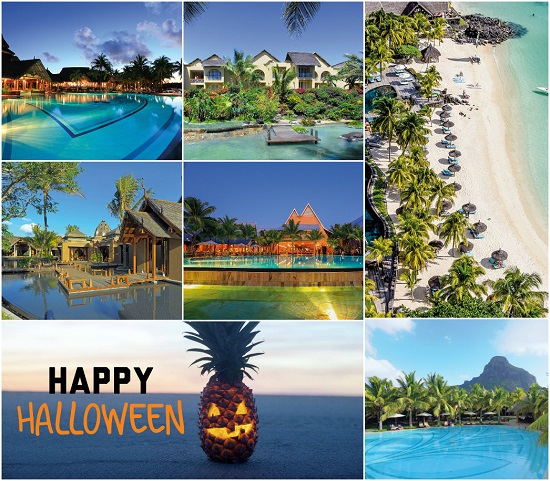 Decorations that send shivers up the spine, spooky pumpkin carvings, strange and funny costumes, and plenty of sweets! Halloween in the Group's hotels will tingle the imagination of children and give them a wonderful opportunity to join together in a host of playful and festive activities.
Celebrations will start early at Royal Palm Mauritius with an Evil Welcome at the Ti Royal Kids Club. All day long, special activities including a Witch Hunt will be organised around the theme of Halloween, and the finale will be a parade of children around the restaurants to get their treats, followed by a movie session under the stars. In addition to the traditional decorations, Trou aux Biches Resort & Spa will host a Haunted Dinner Party and then a Thriller Show for the little ones at the Kids Club. The teenagers will also have their own Blacklight Halloween Party at the Teens Club.
Special decorations, costumes and a show put up by the kids will mark the celebration at Paradis Hotel & Golf Club. In true Halloween fashion, the little ones at Shandrani Resort & Spa will enjoy various games all day long and a Themed Disco Party in the evening.
At Le Canonnier, after a Halloween Treasure Hunt in the afternoon, a Devil's Buffet will delight the children before an exciting Dance with the Witches. A Witch and Vampire Fashion Show, a Party in the Graveyard and a Magic Show will keep the kids entertained at Le Victoria while the teenagers will enjoy an amazing range of special beach and pool activities.
And of course, Halloween would not be complete without the tricks and treats. Start preparing your costumes for some delightfully wicked celebrations!