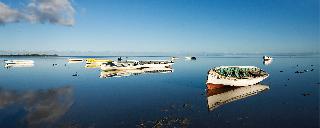 To celebrate 30 years of service excellence and refinement, the essential luxury destination in the Indian Ocean hosted an anniversary reception on Wednesday 25 November. The same day, a photo exhibition was launched to pay tribute to the personnel, whose dedication and hospitality have contributed to the legend of the house since 1985.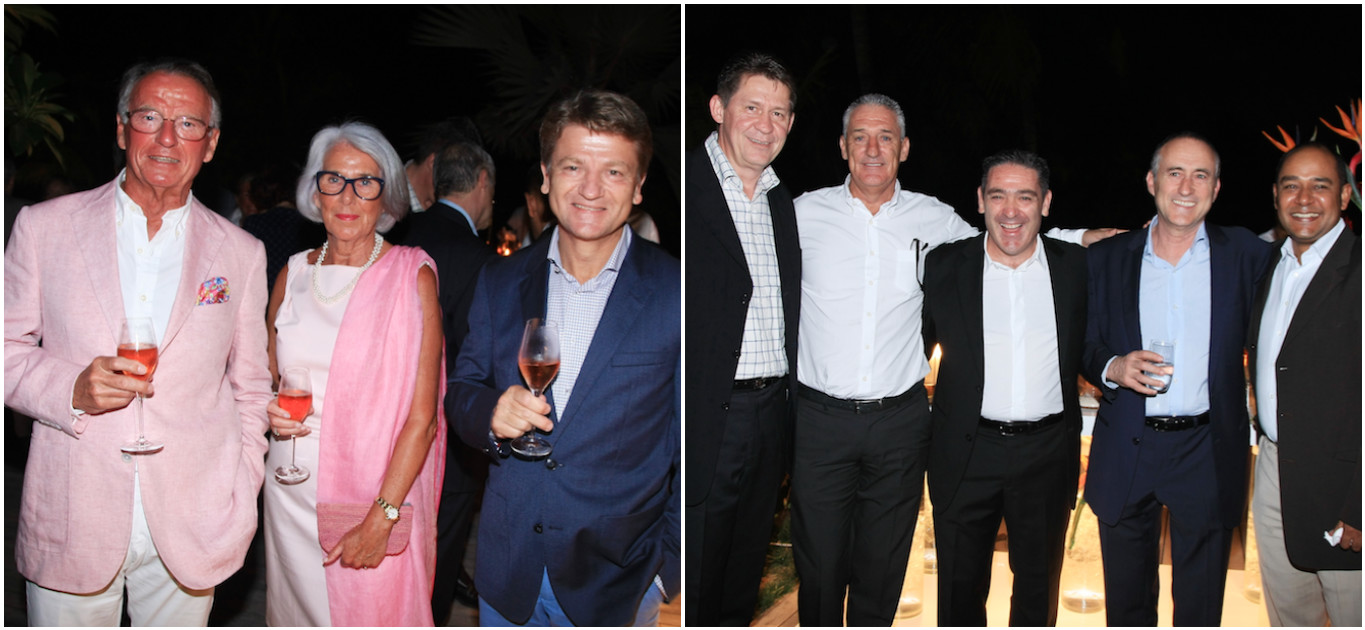 The special evening reception was great way for the Manager, Jacques Silvant, to thank the hotel's guests for their loyalty and trust. The event commenced with aperitifs around the pool in the gardens, which were followed by a superb dinner under the stars. For the occasion, the chef, Michel de Mattéis, put together a special menu, served on the terrace of La Goélette Restaurant.
To mark this thirtieth anniversary, the French photographer, Eric Cuvillier, has used his passion, warmth and sense of humour to create a collection of 26 black-and-white photographs to pay homage to the hospitality trades. The pictures featuring over a hundred people in playful and off-beat but always well-meaning scenes, will be exhibited throughout the season in the hotel corridors.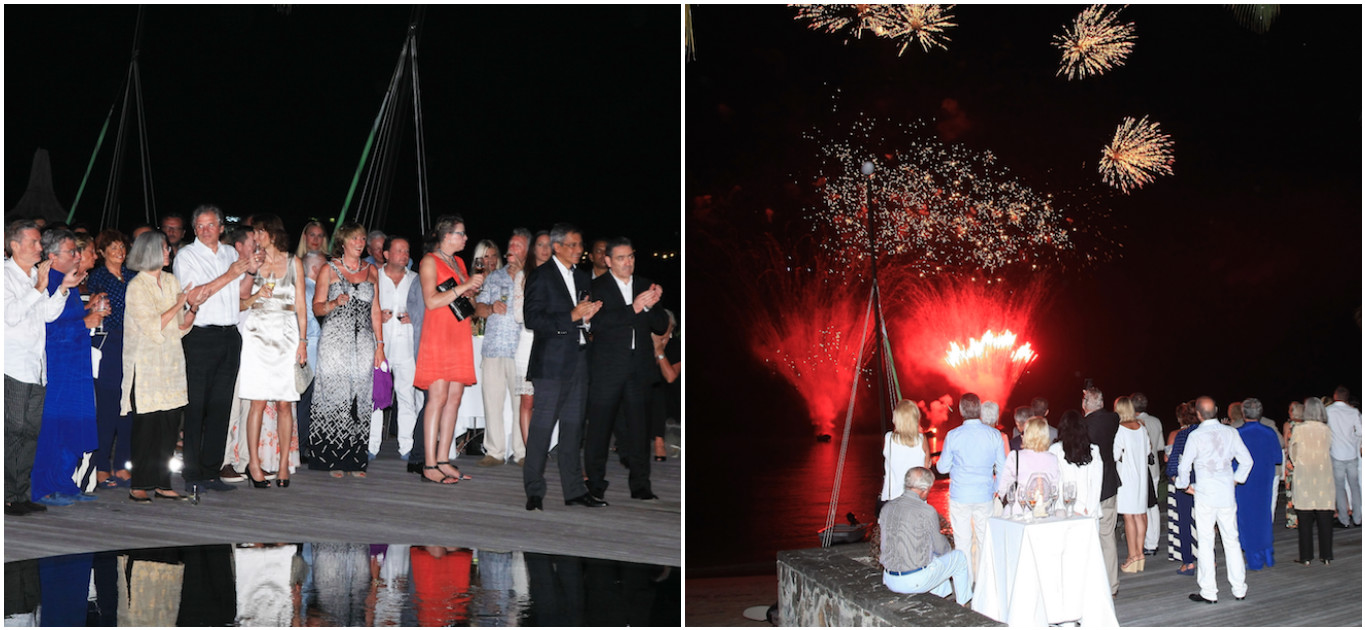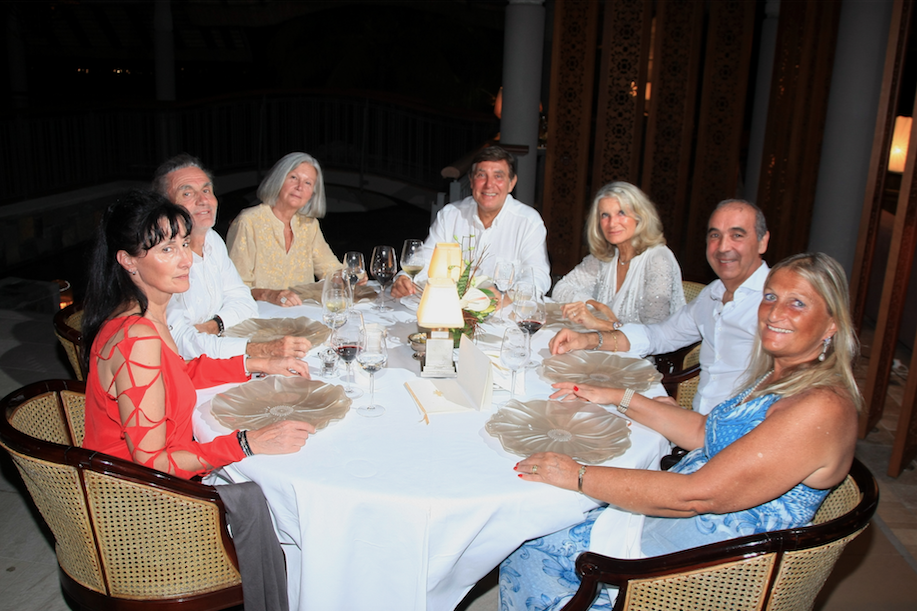 The recent renovation at Royal Palm has added a twist of modernity to the timeless elegance of the most prestigious address in Mauritius. A member of The Leading Hotels of the World, its 69 sea-facing suites are dressed in delicate and bold hues, fine fabrics, finishes in wood and marble and custom-made wooden furniture crafted by local artisans.
Situated in a unique location facing a beautiful lagoon sheltered from the trade winds and fringed by a pure white sandy beach, this grand luxury hotel also has three heated swimming pools, a Spa by Clarins with Asian accents, a modern and spacious Sports Centre as well as a helipad.
The service is always impeccable, with an ever-attentive and discreet personnel anticipating every guest's wish. Royal Palm is also celebrated for its award-winning cuisine, presided over by a Michelin-starred chef, which lives up to the standards of this unique luxury hotel, whether eating in the casual elegance of Le Bar Plage, on the spacious terrace of La Goélette or in the intimate setting of the new Italian restaurant named La Brezza.
Royal Palm – Extraordinarily true!
Click here to discover Royal Palm's gallery by ERIC CUVILLIER