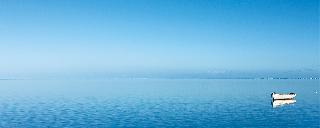 This year again, Beachcomber Hotels has decided to spoil you with a true visual treat for the festive season. We are sharing with you five of the very best videos of Mauritius we have come across over the year that is about to end. A fabulous smorgasbord of natural delights and sensations.
Just sit back and enjoy!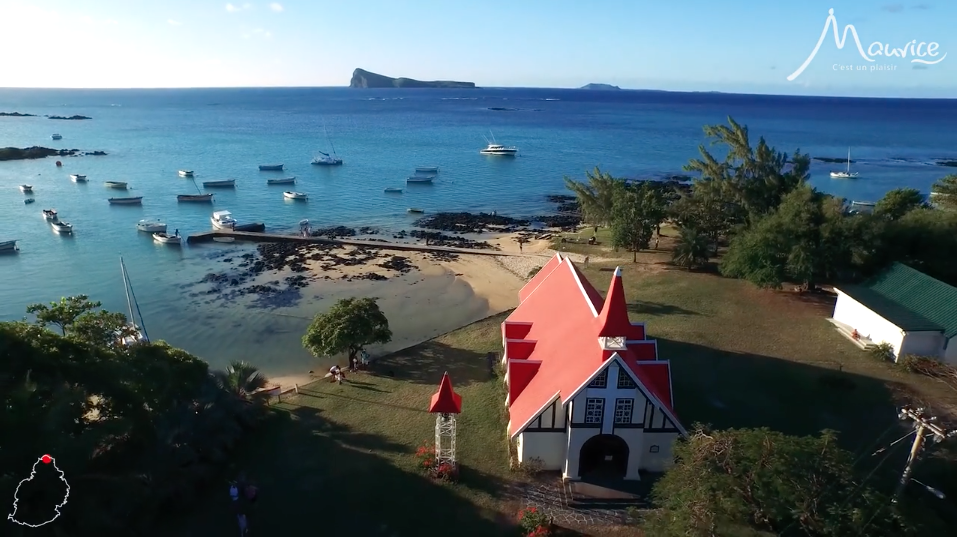 L'île Maurice vue du ciel (Mauritius from above)
Discover another Mauritius through some spectacular, high-quality footage. This little visual gem by SAR Production has won the audience award at the 2015 European Drone Film Festival!
Mauritius
Taking advantage of a 10-day trip to Mauritius to shoot a commercial movie, Andrew Janssens, Robin Vaneberg and Jean-Maxime Jdk have captured some amazing sights of the island and its beauty.
.
Mauritius from the air in 4K
Enjoy the splashing beauty of the nature and landmarks of Mauritius from above with this spectacular video by the Hong Kong-based aerial cinematography company, Aerial Entertainment Studios. It was shot entirely with the DJI Inspire 1 aerial platform, providing sharp, crisp images.
Amazing Mauritius
In a little over 5 minutes, this video by Benjamin Butruille drives you into stunning scenery, underwater wonders and various aspects of daily life that make Mauritius so very unique.
​
Kitesurfing Le Morne – Mauritius
If you ever wondered why Le Morne Peninsula is among the favourite spots for kitesurfing enthusiasts, just take a look at this eye-catching video by Yoaneye Kite Centre located at Dinarobin Hotel Golf & Spa. You will definitely see what everyone is talking about!​