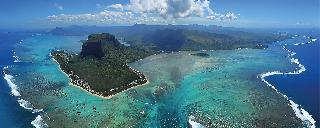 Dinarobin Hotel Golf & Spa has created a space entirely dedicated to contemporary artists in order to offer guests staying at the resort the opportunity to discover the works of renowned talents.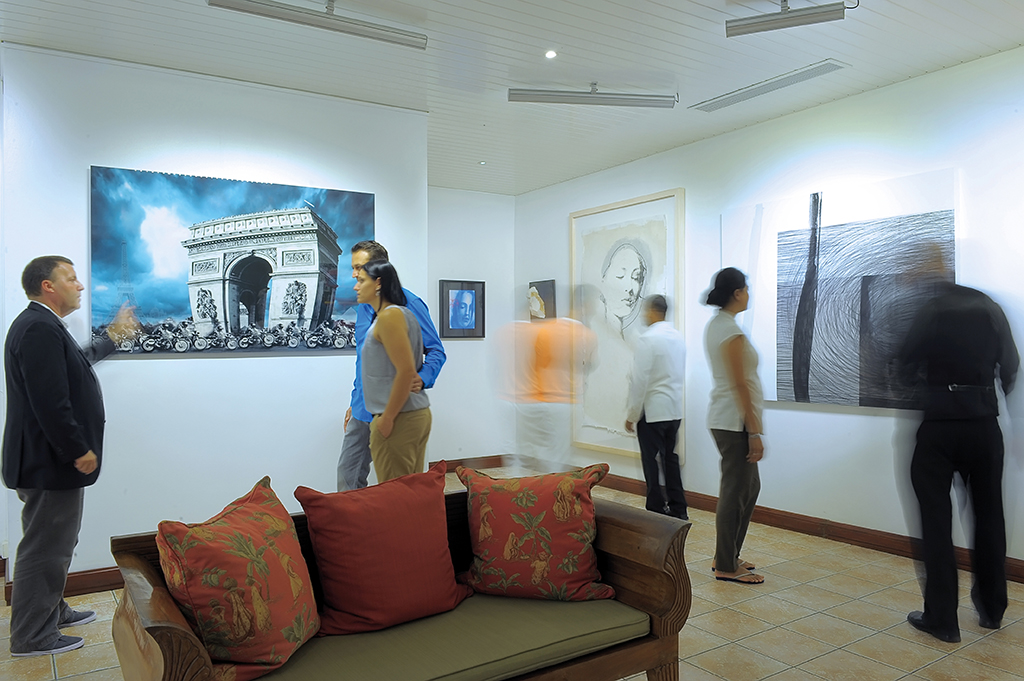 Art is now a central aspect of life at the Dinarobin, finding its expression in the works of international artists presented to guests at the art gallery of the resort.
The Dinarobin has also recently hosted the famous Dutch artist, Joseph Klibansky, whose work is part of many private collections around the world. Born in South Africa in 1984, his work can be described as graphic, dynamic and full of colour and fantasy, often surrealistic. The young artist is continually triggered by the things he observes around him: interior design, ultramodern architecture – office buildings, villas, etc.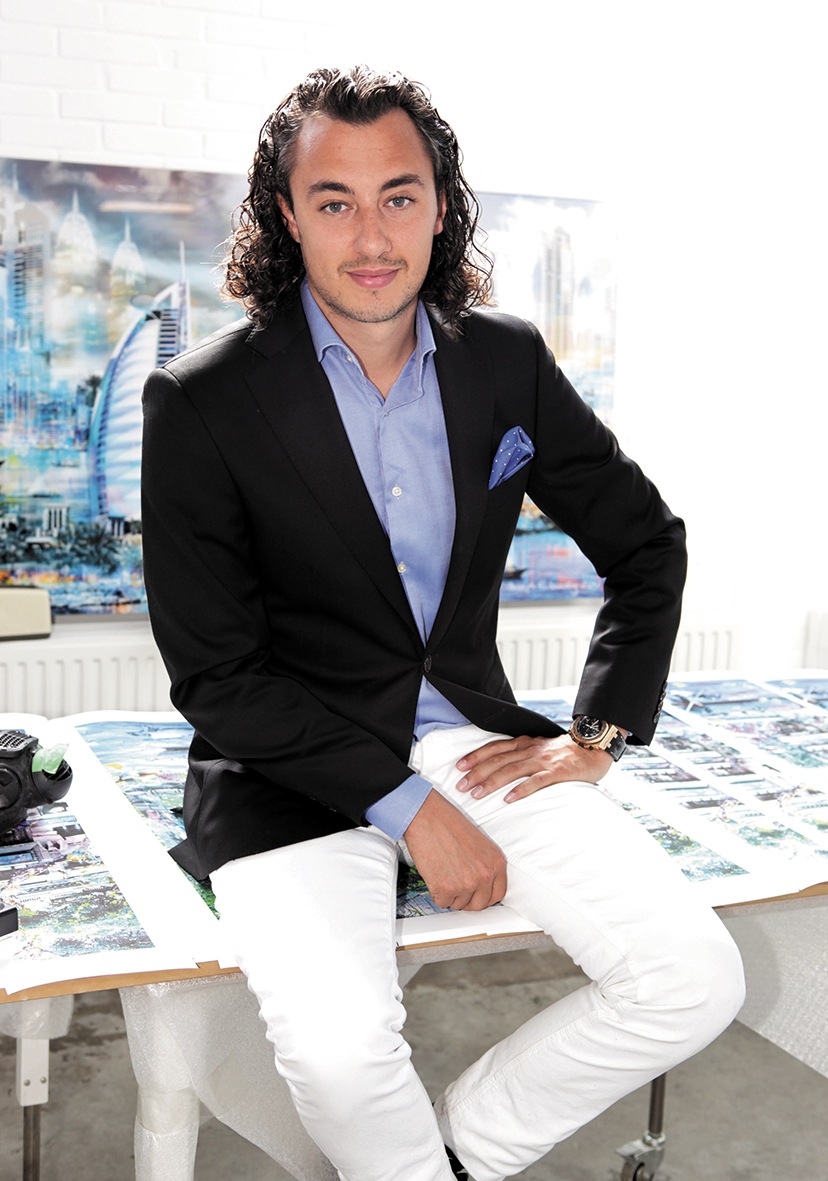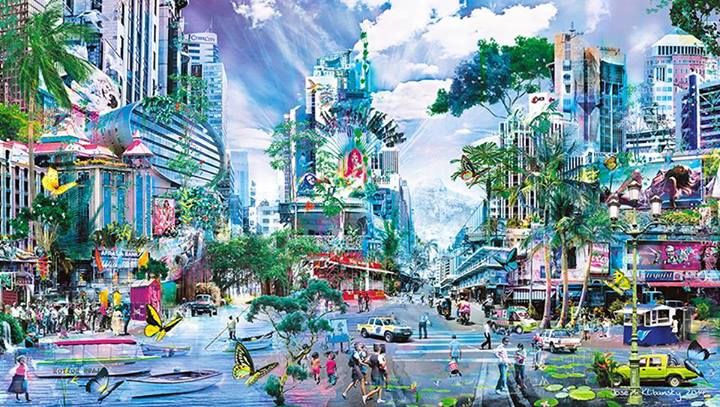 During his stay, the artist invited a number of select guests to the opening of his first exhibition in Mauritius on Friday, 03 January 2014. He also offered a print of one of his works to the Dinarobin.
The work of Joseph Klibansky is on permanent display at the art gallery. Open since September 2013, this window on contemporary art also hosts works of international artists such as Omar Galliani, Simon Back, Didier Mahieu and Miguel Ángel Galliani.