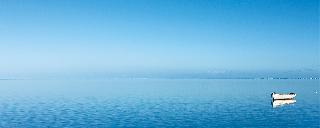 Once again this season, the olive oil harvest was awesome in the Domaine and on the Farm of the Royal Palm Marrakech with the picking of 18 tonnes of olives.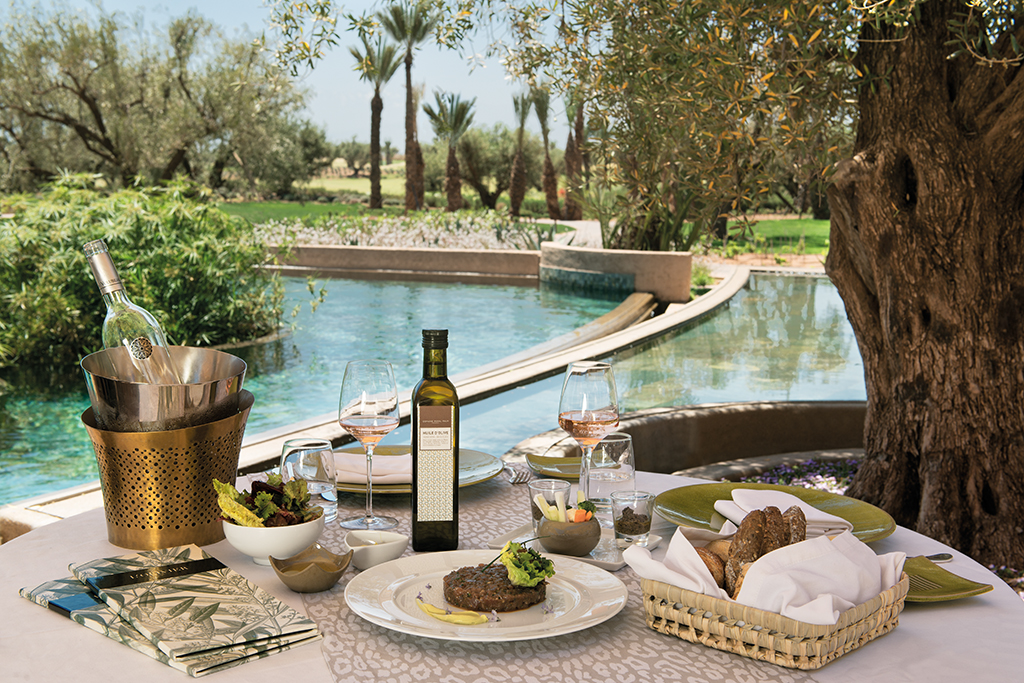 The olives are entirely harvested by hand to avoid damaging the fruit and leaves: an olive that falls to the ground will oxidize much faster. After being kept in the shade until late afternoon, they are quickly taken to the mill for pressing in order to keep their freshness.
This season, Laurent Ruault, in charge of the operations, has had to adapt and work within natural constraints such as the high temperatures that prevailed in September and heavy rainfall in November. This expert, who graduated in 'oleology' from the Montpellier School of Pharmacy, used his know-how and expertise to create a tailor-made oil. The production could not have been achieved without tremendous team work; it is also thanks to the efforts of all team members on the Domaine that the harvest was a success.
The outcome is excellent, just like last year: a total of 4,500,000 olives were harvested, representing 2,000 litres of oil. This oil is used in our restaurants and is on sale in our boutiques.
Enjoy the tasting!