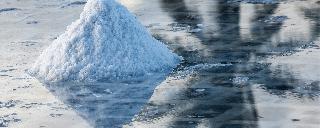 The Paradis Hotel & Golf Club is about to close its doors for a makeover between the 1 June and 27 July 2015.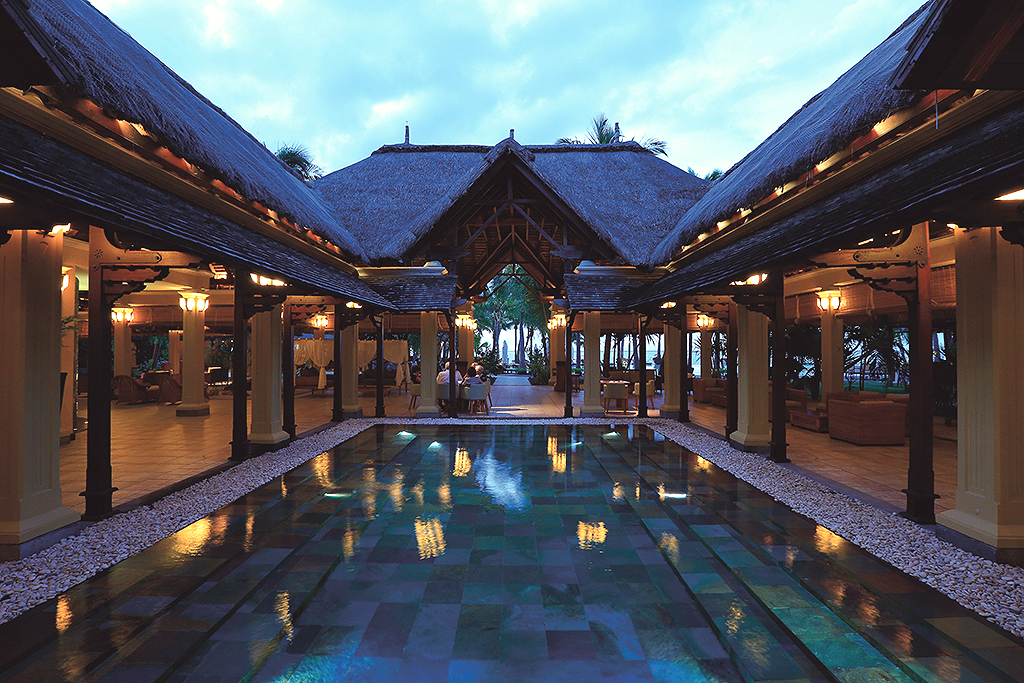 Planned improvements:
- Total renovation of the Kids-Club and installation of a dedicated pool within the secure enclosure of the Kids Club.
- Renovation of the Boathouse.
- Construction of a yoga platform and a gazebo for weddings and special dinners at the 'Pointe Pêcheurs', facing the western mountains.
- Renovation and expansion of the Spa by Clarins through the construction of an additional massage room and a consultation room.
- Rehabilitation of the Sports Centre through the installation of two hammams and the redevelopment of the sports facilities.
- Overall renovation of the reception, bar as well as the Blue Marlin and Brabant buffet areas.
A face-lift will also be given to all Junior Suites and one block of Deluxe Rooms with the goal of completely renovating the lodging in 2016.
During the closure, all guests will be hosted at the Dinarobin Hotel Golf & Spa, where they will still have access to the following services at Paradis Hotel & Golf Club:
- Golf
- 24/7 shuttle service between the Dinarobin and Le Paradis
- Boathouse and dive centre
- Beach service (beverages)
- La Ravanne (closed on Sundays)
- All villa associated services
Our Reservation department as well as the entire management team shall remain at your disposition to set up and handle any specific and personalised arrangements.
Useful email addresses: res.pa@bchot.com and pr.pa@bchot.com