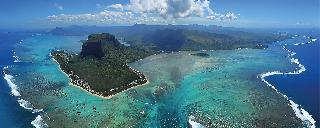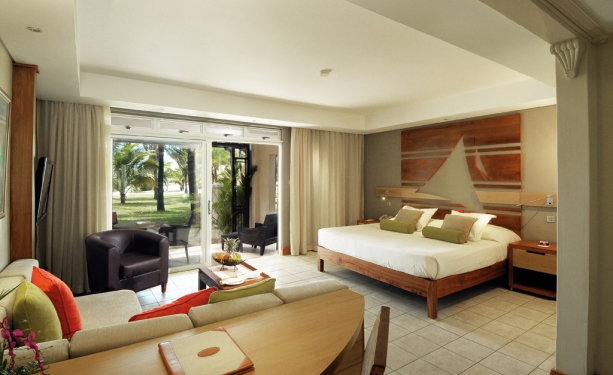 ​

The newly renovated Deluxe rooms and Family Apartments are all set to welcome guests in style for the end of year celebrations at Shandrani Resort & Spa.

The 108 Deluxe rooms offer the perfect combination of design and functionality. The 36 Family Apartments focus on comfort and modernity with new outdoor areas and revamped kids' areas. Both categories will create enormous appeal for guests looking for elegance and intimacy.

The Deluxe Rooms can accommodate two adults and two children while Family Apartments can accommodate two adults and up to three children. They provide the perfect setting for relaxed family holidays in Mauritius.