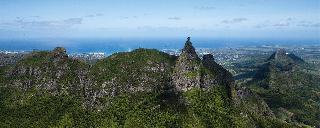 In food as in life, it is often the simple things that bring us the greatest emotions. Since opening a few weeks ago, Umami Restaurant at Dinarobin Hotel Golf & Spa has been delighting guests with beautiful products selected and prepared with the utmost care, complemented by an attentive and discreet service.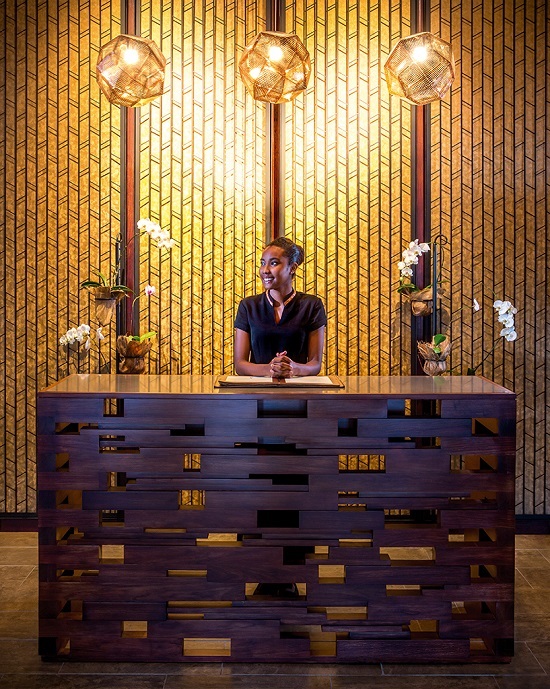 The name of the restaurant was certainly not chosen by chance. 'Umami' comes from the Japanese word meaning 'pleasant, savoury taste'. Leaving a lingering flavour in the mouth, it is one of our five basic tastes – along with sweet, sour, bitter and salty – and was discovered in the early 20th century.
The extensive and varied menu offers a nice balance between cold and hot dishes. It has been designed in conjunction with a Corporate Chef from Nobu, the reference in terms of new-style Japanese cuisine. The menu also incorporates distinctive South American influences, which are reflected in dishes such as tapas and tacos.
The food is simply tasty and healthy!
The gorgeous setting contributes to enhancing the dining experience. An elegant, solid wood door opens onto a dining area where chic and trendy furniture harmoniously blends in with noble materials like wood and stone. An open plan kitchen also allows you to watch the Chefs preparing a range of Japanese specialities.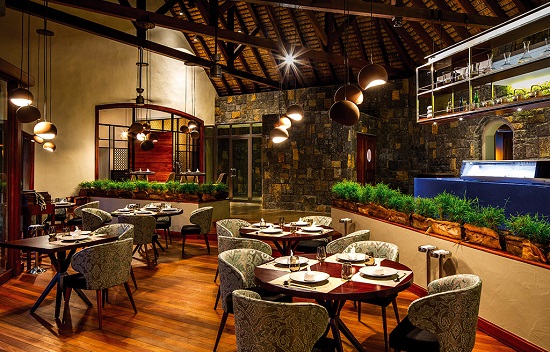 ​
Additionally, the restaurant has a private area where guests can share a meal in an intimate atmosphere.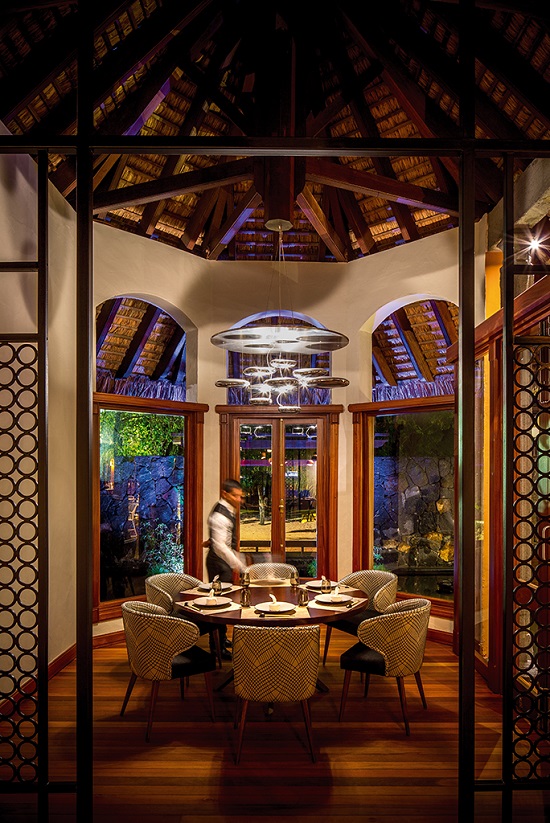 The very caring and warm-hearted team also goes to great lengths to make the dining experience truly special. Living up to its name, the new gourmet rendez-vous at Dinarobin brings you all the ingredients for a memorable culinary adventure!