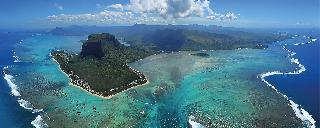 To offer personalised assistance for guests from China and Russia, Beachcomber Hotels has appointed two new Guests Relations Officers at Dinarobin and Paradis.
Yinglin Yang is the new Chinese-speaking Guests Relations Officer at Dinarobin whereas Aman Dosieah who speaks fluent Russian looks after Russian guests at Paradis.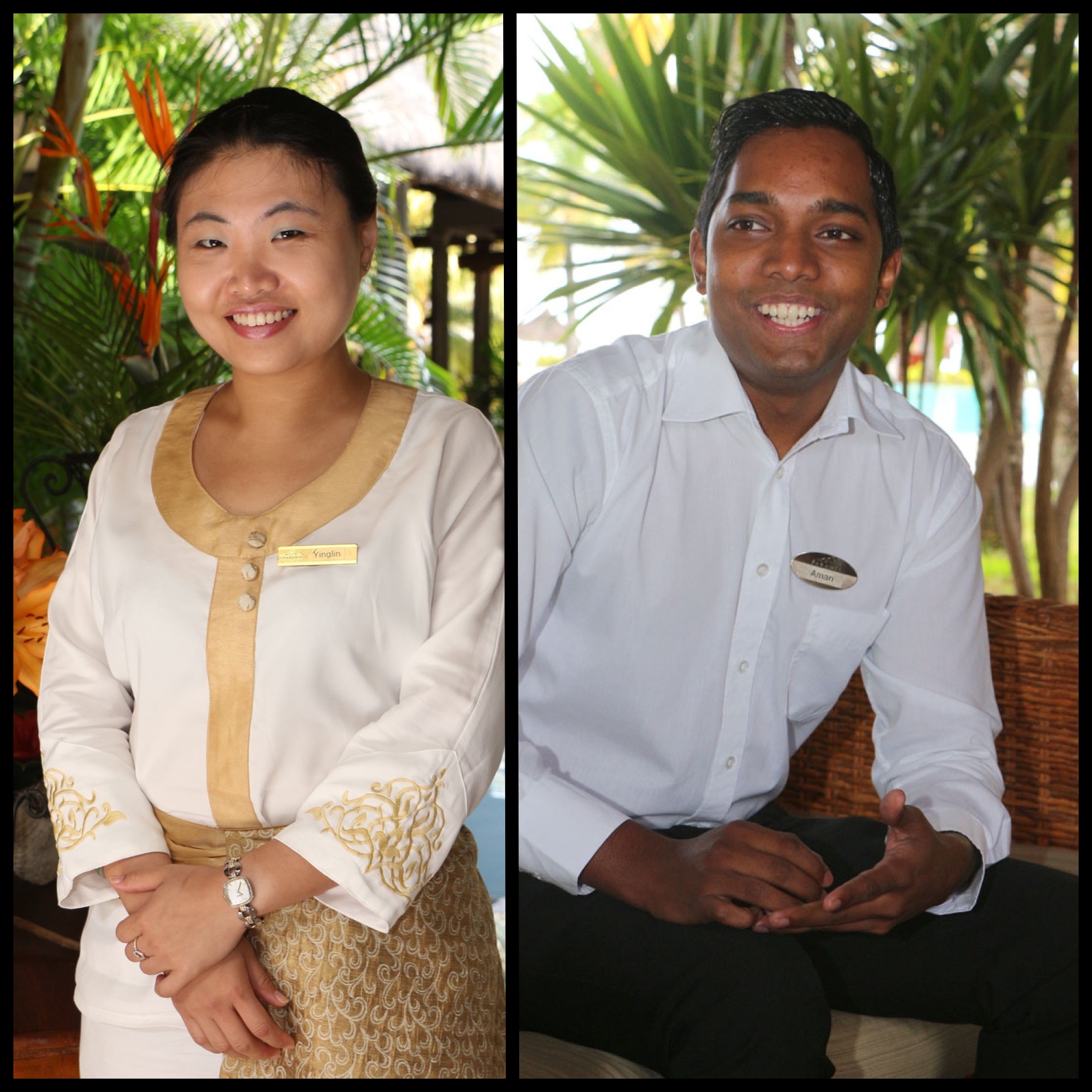 Yinglin Yang
Yinglin Yang joined the team of Dinarobin in April 2013 as a Chinese-speaking Guests Relations Officer. Born in China, she completed her full studies in Shenyang, her home town located north of Beijing.
Since she always had a great interest in hospitality, she enrolled in a Diploma in Hospitality Management.
Upon successful completion of her diploma, she left China for Abu Dhabi where she took up a position as a Food & Beverage Supervisor at the Grand Millenium Hotel. This is where she first heard of Mauritius! Her colleagues encouraged her to pursue a career overseas.
For Yinglin, travelling is important. It broadens one's mind and opens the door to new experiences and cultures. Yinglin's arrival in Mauritius marked the beginning of a new career path. When she first arrived at Dinarobin, she was simply mesmerized! She felt right at home from day one, having been warmly welcomed by the hotel staff, namely Audrey Cunat, Dinarobin's Guest Relations Manager and Sarah Stephen, the hotel's Guest Relations Officer.
One of Yinglin's main duties includes greeting Chinese guests as they arrive. Thanks to her, language is no longer a barrier! She also attends to their inquiries, conveys all relevant information about the hotel and island in Mandarin and assists guests throughout their entire stay in Mauritius. To make them feel at ease from the start, she gives them her cell phone number upon their arrival. This allows them to reach her at all times, even on her day off!
Aman Dosieah
Aman Dosieah joined Paradis' Public Relations' team in June 2013. He was specifically hired to look after Russian guests who stay at Paradis and Dinarobin. He greets them in their home language, provides and translates information about the hotel's facilities and the island's key attractions and attends to their needs constantly. The Russian language holds no mystery for this young man aged 26 who spent almost 12 years in Russia!
Having completed his tertiary studies in Hotel Management and Tourism in Russia, Aman started his career in hospitality at the Ritz Carlton in Moscow, a leading hotel for business travelers.
He recently came back to Mauritius and found work almost immediately at Paradis. The modest young man credited his colleagues for his easy adaptation to his new working environment.
Born in Zimbabwe, Aman spent his early years in Mauritius and Ethiopia where his father worked at the time. In 2000, his father was appointed as the Ambassador of Mauritius in Russia. Aman moved to Saint Petersburg when he was 15 years old. His family spent three years there before moving to Moscow for another nine years.
While he lived in Russia, Aman soaked up its history and immersed himself in the local culture.