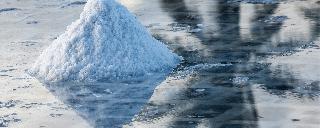 Emmanuel Salmine, a bartender at the Paradis Hotel & Golf Club has won the award for the best cocktail in a competition organised by the Tourism Employees Welfare Fund (TEWF) on 16 October last. The competition held at the Sir Gaetan Duval Hotel School attracted participants from 16 hotels on the island.
During the event, participating bartenders prepared their creations with utmost care and ultimately, Emmanuel won the upper hand with his drink named 'Apple Dream'. This cocktail made with vanilla-flavoured Chamarel 'ti-rhum', green apple liquor, white cocoa liquor, fresh apple and pineapple juice, lemon juice and fresh mint received unanimous acclaim.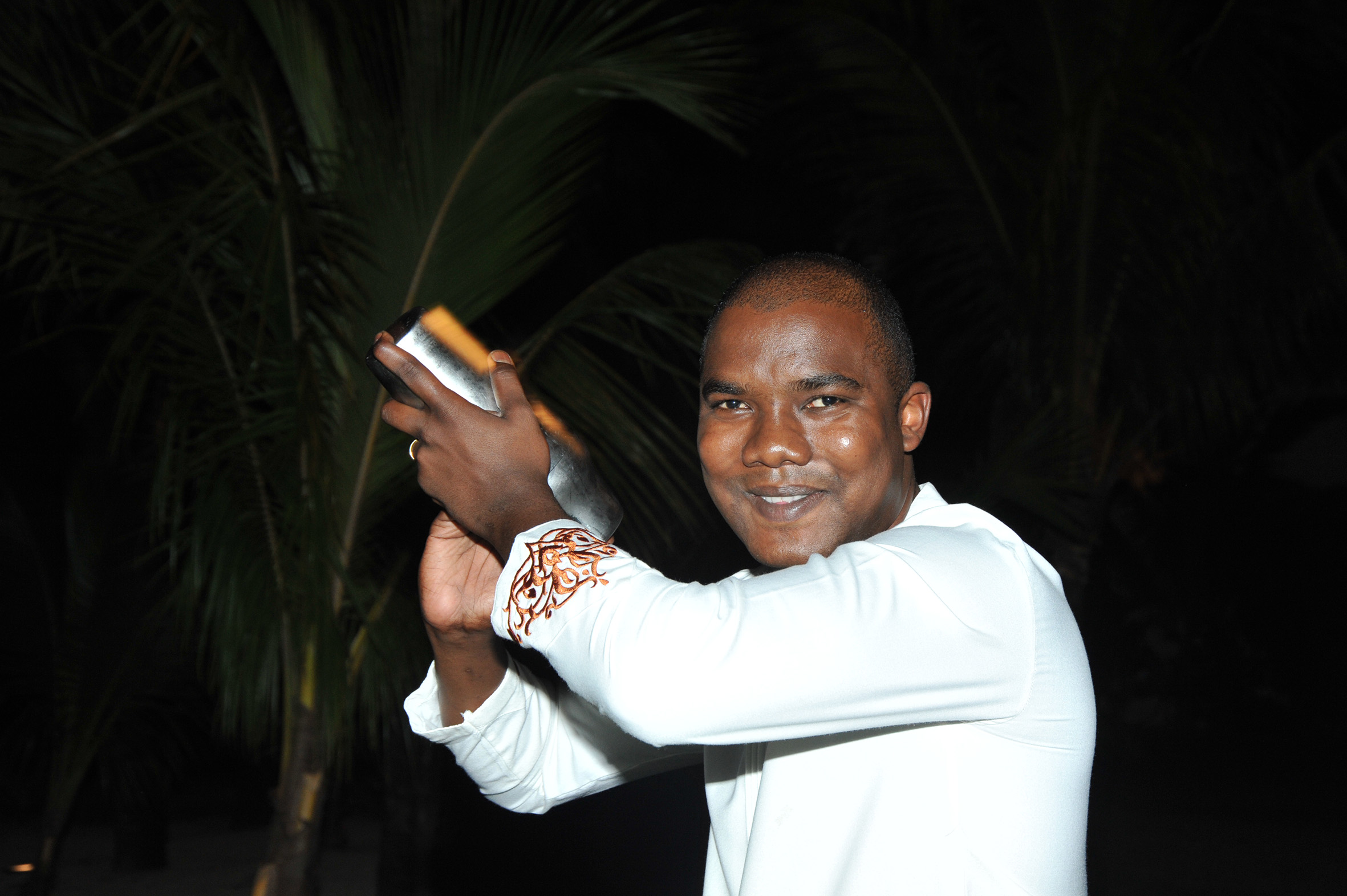 ​
Emmanuel has been working at the Paradis for the last seven years and as a bartenter since two and a half years. It was his first time competing in a cocktail contest and he feels really proud of this achievement. He took home a cheque and a trophy. He also received a certificate of participation. Well done Emmanuel and keep up the good work!