//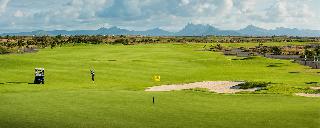 Sostenibilità Ambientale
A major strategy for achieving this objective is through education and raising awareness among all employees and guests about the impact of their behaviour on the environmental and social projects of the Group.
The eco-citizen initiative of Beachcomber takes on even greater significance since the sensible use and management of natural resources and energy sources has become a critical challenge in the fight against global warming, which affects the whole planet, and particularly Small Island Developing States (SIDS) like Mauritius.
Abbiamo di più per te...
Ogni momento diventa un ricordo duraturo