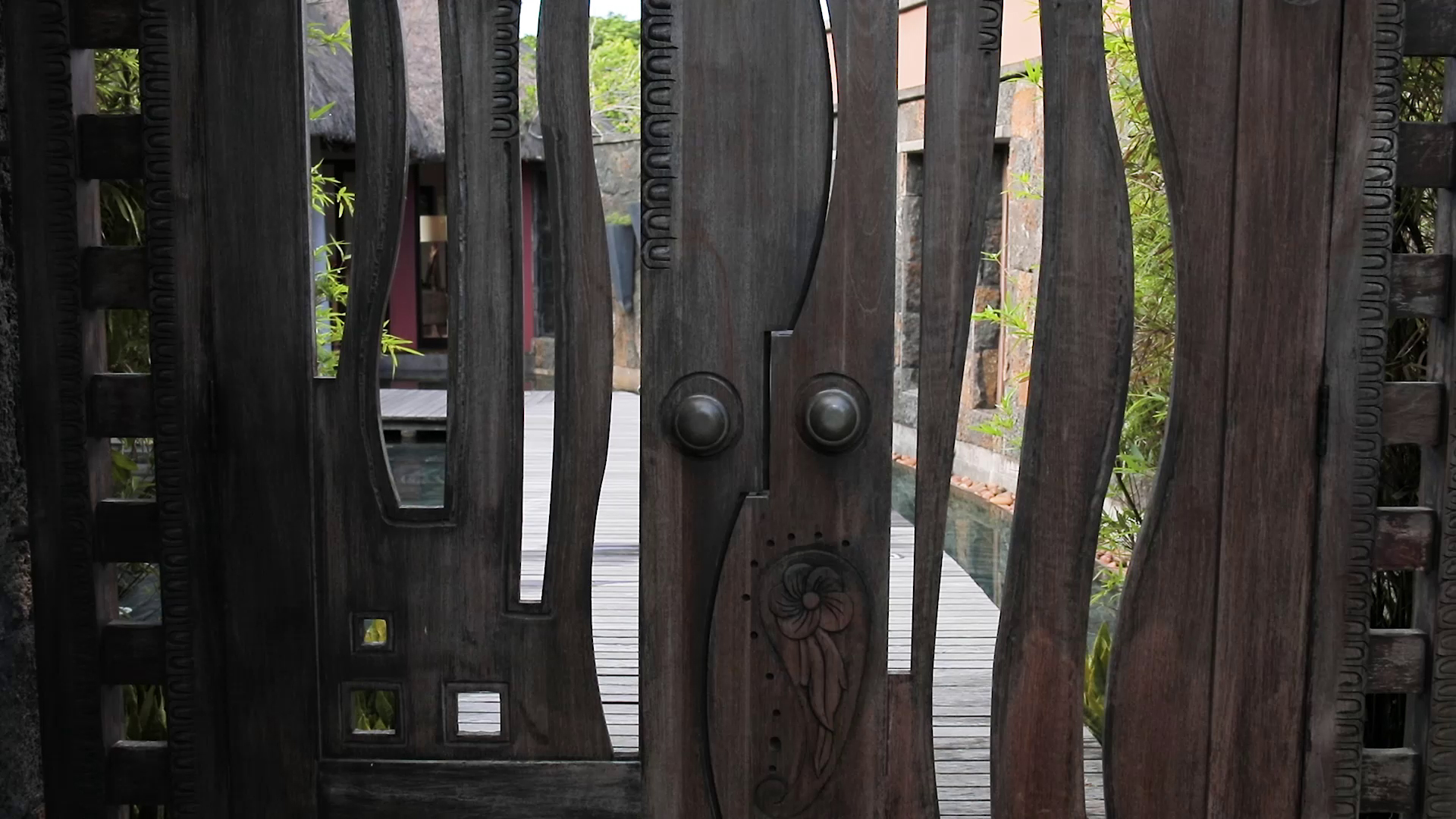 FINDEN SIE IHR BEACHCOMBER HOTEL FÜR IHREN NÄCHSTEN URLAUB
Finden Sie zu sich selbst
Unsere Spa-Erlebnise sind darauf ausgelegt, dass Sie zu sich selbst zurückfinden und mit einem umfassenden Gefühl des Wohlbefindens von unserer Insel und unseren Stränden nach Hause zurückkehren. Unsere Wellnessbereiche sind Orte der friedlichen Erholung, an denen die Schönheit der Umgebung mit der Vielzahl wunderbarer Serviceangebote, bereichert durch die Erfahrung unserer Teams, vereint ist.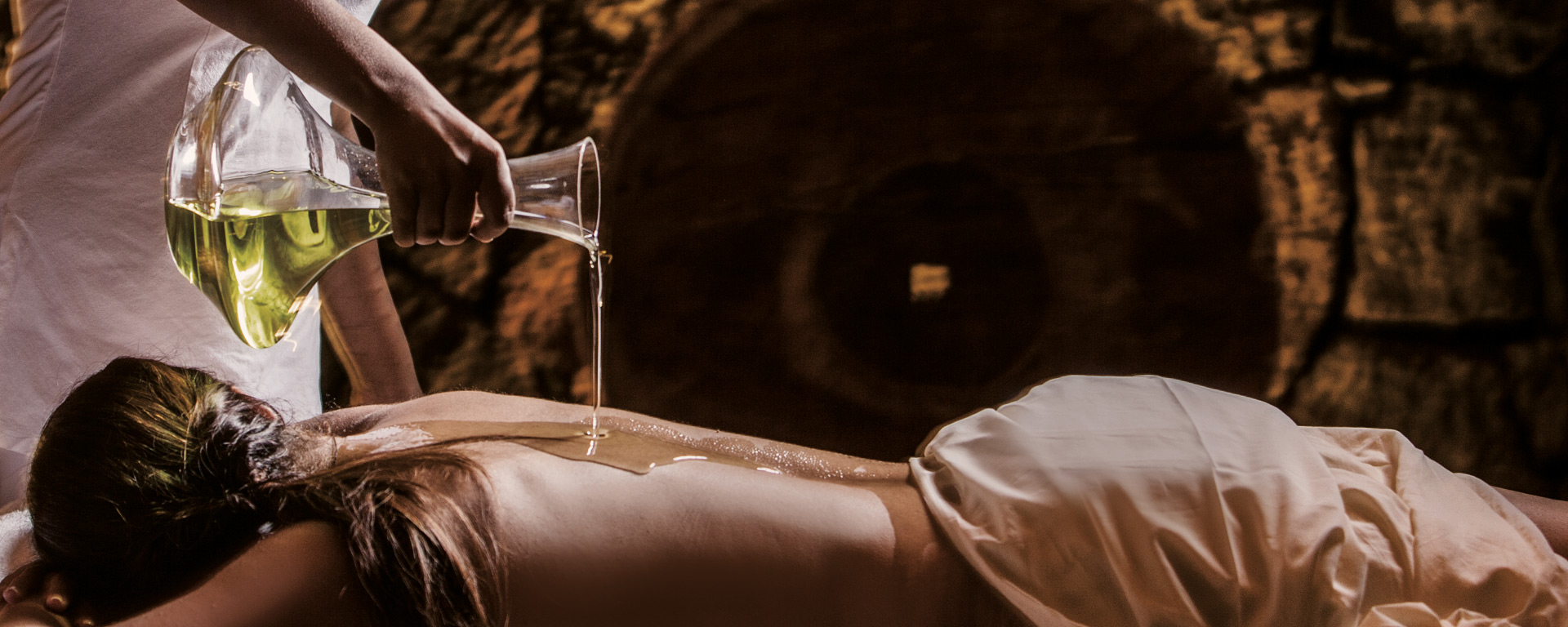 Unsere Künstler des Wohlergehens
Die traditionellen Therapeuten der Art of Wellness Spas stellen sicher, dass Ihren Bedürfnissen entsprochen wird und führen Sie durch die Entdeckung der Kunst des Wohlergehens und der Schönheit.
Unsere Engagement: Wir bieten Ihnen unser Wissen und weihen Sie in die Geheimnisse der Art de Vivre ein, die achtsam mit unserem Planeten umgeht und uralte Traditionen der natürlichen Heilung einbezieht.
Unser Versprechen: Die Art of Wellness Spa-Erlebnisse werden Sie mit der Kunst der Entspannung vertraut machen, um ein noch nie zuvor erreichtes Gefühl von Selbstverwirklichung und Harmonie zu erwecken.
Unsere oberste Priorität ist die Erfüllung Ihrer Wünsche...
Unser Wunsch…
Jeder Beachcomber Spa ist ausschließlich dafür da, Sie mit einem einzigartigen und unverwechselbaren Ansatz in einen essentiellen und anhaltenden Zustand des Wohlergehens zu versetzen. Unsere Priorität liegt darin, Ihre Wünsche zu erfüllen und Ihr Wohlbefinden zu verbessern. Unsere Spas heißen Sie zu einer Art of Living willkommen, die mit größter Liebe zum Detail entworfen wurde, um Ihnen die Verwöhnung und den Luxus zu bieten, den Sie brauchen, um zu entspannen.
Unsere Einrichtungen...
Unsere Spas sind von einer ruhigen und einladenden Atmosphäre umgeben und unsere fürsorglichen Therapeuten laden Sie zur Tiefenentspannung in einem traumhaften Umfeld ein.
Unsere vielseitige Erfährung...
Unsere Fachkenntnis beruht auf uralter therapeutischer Weisheit und Sie werden die verbesserten Nutzen holistischer Pflege im Einklang mit unseren B(e) Anwendungen und Protokollen genießen, die Ihnen auf sanfte Weise das anhaltende Gefühl von Ruhe, Vitalität und Stärke zurückgeben. Unsere Künstler des Wohlergehens haben ein umfassendes Verständnis und Wissen um Ihre individuellen Bedürfnisse.
Ihr Wunschzettel....
Wir führen Sie zur Erfüllung Ihrer Wünsche, sei es, Ihre Vitatlität zu steigern, Stress und Verspannungen abzubauen, zu entgiften, Körper, Geist und Seele zu beleben und zu regenerieren oder sogar um Ihre Leistung zu steigern.
The Art of Holistic Touch

Entdecken Sie die Nutzen der Art of Holistic Touch durch eine exklusive Reihe an hauseigenen B(e) Massagen.

The Art of Discovery

Das Wohlfühlerlebnis und The Art of Wellness können über mehrere Stunden oder Tage hinweg genossen werden.

The Affinity Arts

Einfache und effektive Körpertherapien, die Sie erst durch das Üben mit uns erlernen und dann jeden Tag selbst ausprobieren.

The B Beautiful Collection

B (e) Beautiful Produkte sind:

ne natürliche Revolution, eine Reihe mit puren hochaktiven Inhaltsstoffen, ein Zusammenwirken von Cocktails die sich gegenseitig ergänzen, Wechselwirkungen, Geheimnisse und Traditionen, eine ausgeklügelte Kombination aus Stärke und Sanftheit.