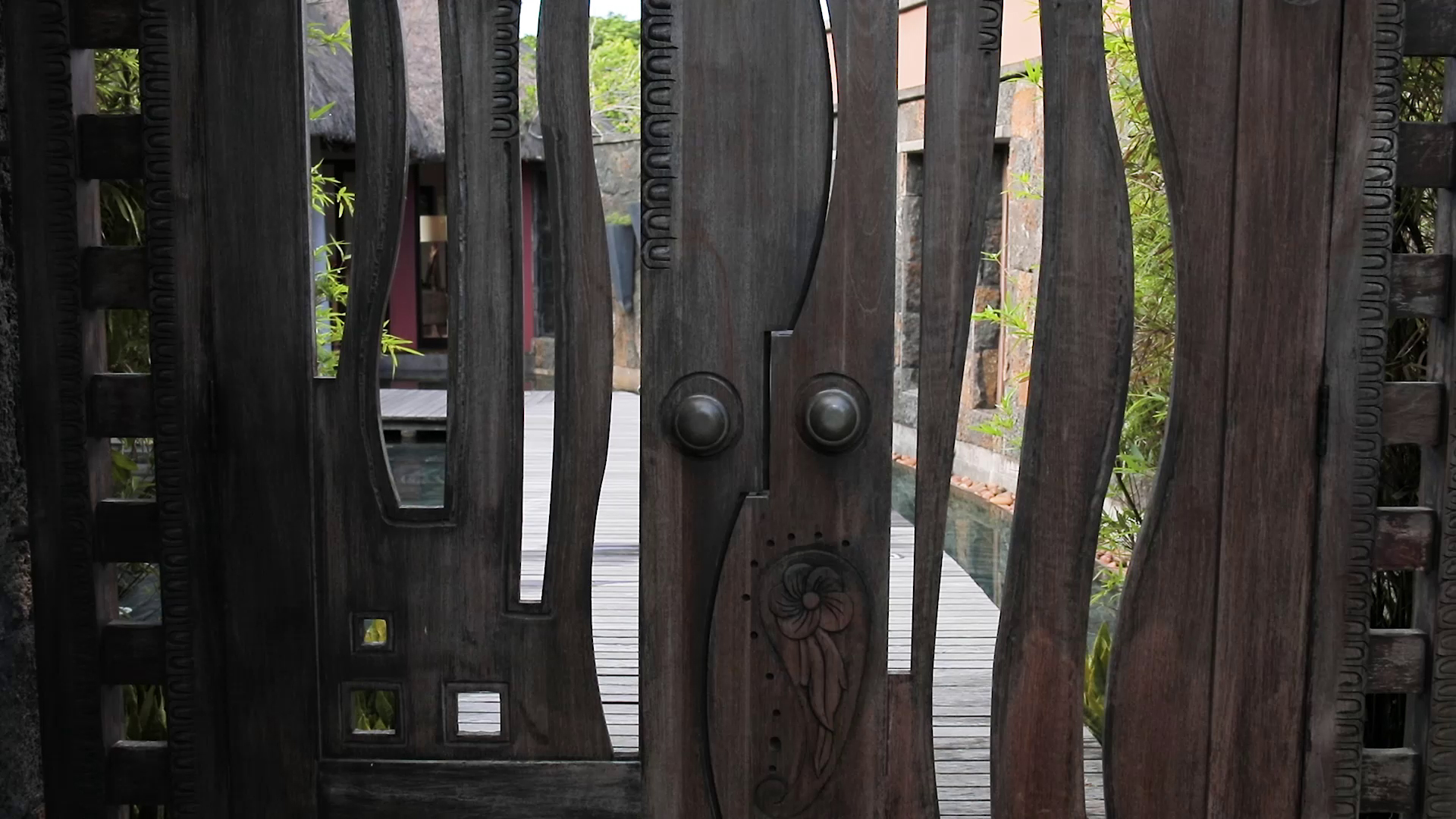 TROUVEZ L'HÔTEL BEACHCOMBER QUI CONVIENT À VOS PROCHAINES VACANCES
Bien-être et ressourcement
Vivre nos expériences spa, c'est prendre le temps d'être vous-même et de repartir de nos îles et plages avec un supplément bien-être pour bagage. Nos espaces sont des endroits paisibles dont on peut dire que la beauté des lieux rencontre la bonté et l'expertise des équipes.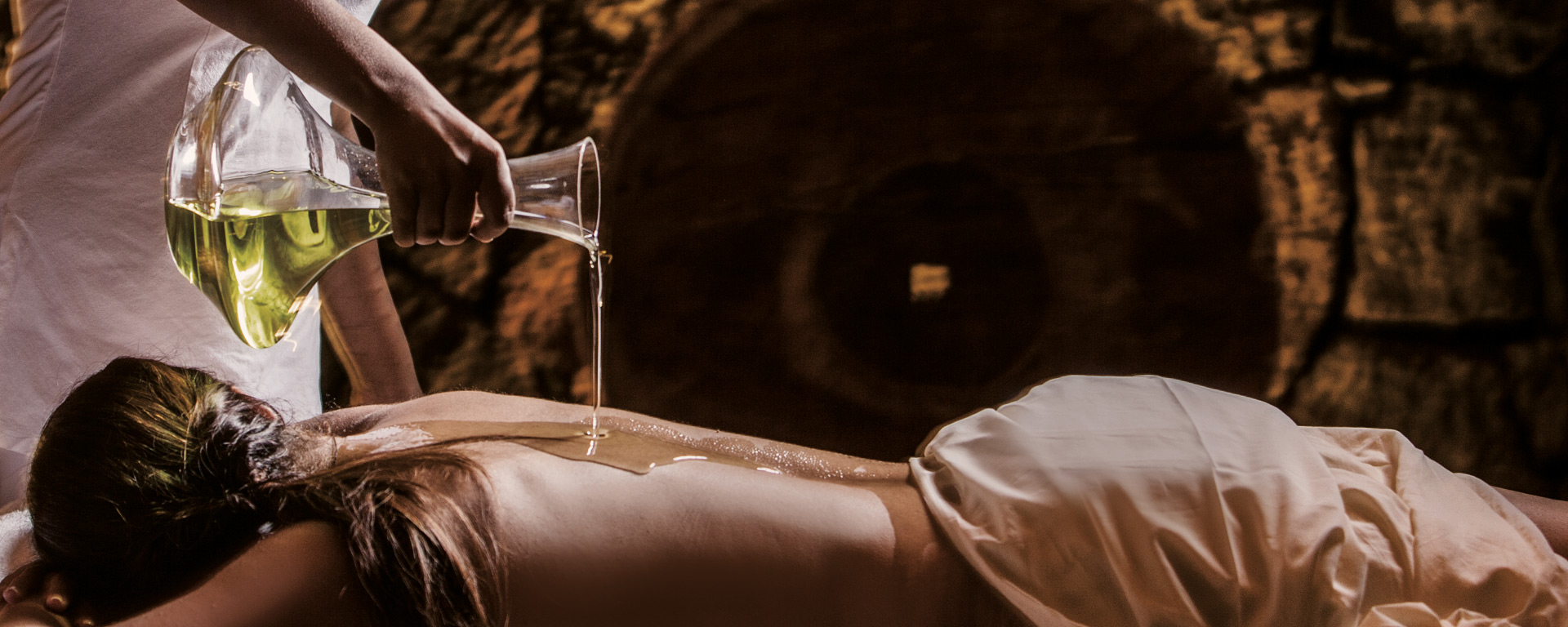 Nos Artisans Bienfaisants…
Les Tradithérapeutes des Spa «The Art of wellness » vous accompagnent et vous conseillent dans la découverte des Arts du Bien Etre et de la Beauté.
Notre Engagement: Vous transmettre nos Savoirs-faire et vous initiez aux recettes secrètes d'un Art de vivre qui se nourrit de la nature, passe par le respect de la planète et prend soin de vous par la bienveillance des connaissances ancestrales.
Notre Promesse: Les Expériences Spa "The Art of Wellness" vous font découvrir l'Art de prendre le temps, vous aident à ralentir afin de vous faire ressentir plénitude et harmonie comme nulle part ailleurs…
Notre objectif principal est de réaliser vos souhaits
Notre Désir…
Chaque Spa Beachcomber n'a qu'une quête, vous faire découvrir un bien être fondamental et indélébile… résolument Autrement. Vos envies, votre mieux-être sont nos préoccupations premières. Nos Spa vous sensibilisent à un Art de vivre conçu attentivement pour vous dorloter, vous cocooner, vous ressourcer…..
Nos Lieux…
Paisibles et accueillants, propices à l'abandon, se sont des endroits dont on peut dire que la beauté rencontre la bienveillance et l'expertise des équipes.
Notre Expertise pluridisciplinaire…
S'inspire de la sagesse thérapeutique des anciens pour vous faire ressentir le pouvoir décuplé d'une prise en charge globale indissociable de l'esprit de nos Soins et Méthodes B(e) afin de retrouver sérénité, vitalité et force paisiblement et durablement. Nos Artisans Bienfaisants maitrisent une compréhension fine de vos besoins individuels et savent les identifier.
La liste de vos envies...
Nous sommes vos guides quels que soient vos souhaits : vitalité, apaisement, purification, ressourcement, régénération, performance.
L'Art du Toucher Holistique

Découvrez tous les bienfaits de la palette exclusive de nos Massages B(e) Signature indissociables de notre prise en charge sur mesure que nous vous proposons.

L'Art de la Découverte

L'expérience Bien être « The Art of Wellness » peut se vivre et se combiner sur plusieurs heures ou plusieurs jours…

Les Arts Affinitaires

Nous vous faisons découvrir des thérapies corporelles choisies pour leur efficacité et leur simplicité, pour un apprentissage et une pratique avec nous, puis seul, au quotidien.

La gamme de produits B(e) Beautiful

Les produits B(e) Beautiful sont :

Une Révolution naturelle, une gamme aux actifs pures et puissants, une synergie de cocktails qui répondent aux lois de la complémentarité, de l'alternance, des secrets et des traditions, de subtils mélanges de force et de douceur.